While adventure sports are fun and addictive, it's also often an expensive habit to keep. From the cost of basic equipment such as helmets and knee pads to finding a location and suitable accommodation. With the rates of everyday items increasing and weight of our wallets decreasing.
We'd recently written about how you could save up for your adventure plans.
But things don't always work out! Worry not, here are a few adventure sports you can indulge in without breaking the bank.
Rafting on Teesta – INR 700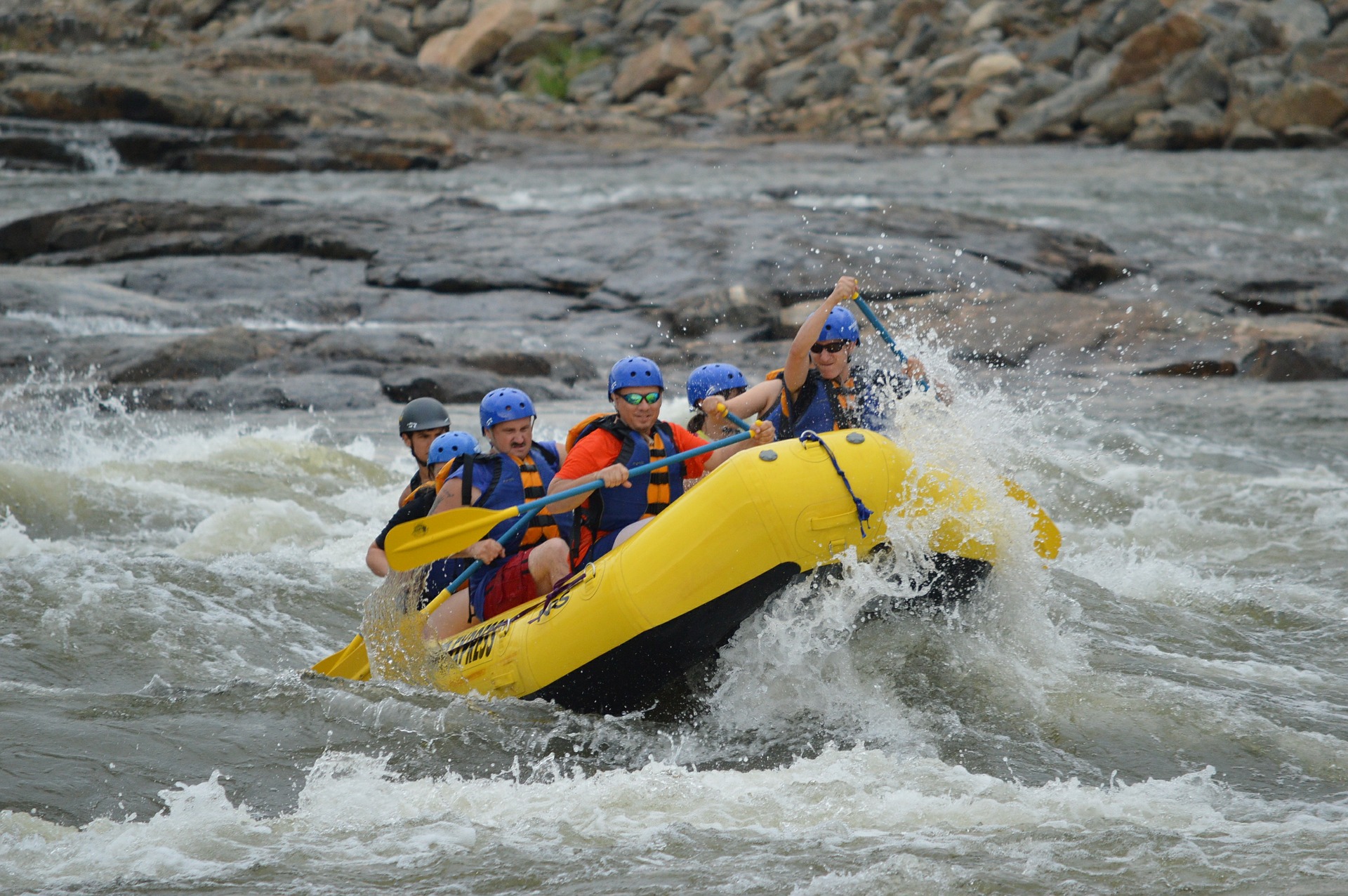 Feel the chill run down your spine as you plunge into the freezing icy clear waters of the Teesta river. Join the good guys at Smile Sikkim as they help you navigate your way through this amazing experience. Work as a team to move forward and tame the rapids. They offer river rafting for both swimmers and non-swimmers. There will be a 15-minute introductory session where you will learn the do's, do not's and several tips for rafting followed by a 30-minute river rafting experience on the Teesta.
Visapur Fort Trek – INR 1000
Visapur fort is located 9 km away from Malavi station. One of the best monsoon treks in Maharashtra. During the monsoons, you can witness a number of beautiful waterfalls on your way to the fort. The fort has a rich history behind it. The fort was captured by the British from Shivaji in the year 1818. As the fort had huge significance at the time, It's south and north gates were blown up. If you are a beginner or a trekker looking for an easy trek to explore, then this trek is just for you!
Gorakhgad Night Trek – INR 700
Gorakhgad attracts trekkers from all over India due to its exciting climb to the peak, which offers a good opportunity for rock climbing. The area is covered with dense flora. The fort is quite small in size but was known for its strategic location. Because of this, it was used to patrol the nearby region in Shivaji's era. The fort gets its name from Saint Gorakhnath who performed his "sadhanas" here.
Stand Up Paddleboarding – INR 300
Stand up Paddleboarding also known as SUP is an offshoot of surfing that originated in Hawaii. It's a good way to learn surfing and also a great workout. Holy Island Watersports in Tamil Nadu will train you on the basics of SUP until you are confident on the board. The session is an hour long. Glide across the water and experience the beach like never before.
Harihar Fort Trek – INR  1000

Harihar fort is a moderate difficulty trek. Built on a triangular prism of rock, the fort has a one-meter-wide steep and rocky staircase carved out for ascending and descending. You will be rewarded with a magnificent view at the top of the fort. There is a small temple of Lord Shiva and Hanuman on the plateau, with a pond in front of it.
Windsurfing – INR 825
Windsurfing is a form of sailing that uses a modified mast attached to the board which harnesses the wind around to propel you forward. Unlike surfing it doesn't depend on waves so it can even be done in calmer waters. After a quick introductory session, you can take your time and practice your skills in the open waters with the instructors at Cliff Water Sports.
Sunset kayaking – INR 825
Goa, the land of sun and sand. There's no better way to celebrate the sun and sand than with a sunset row in a kayak. Cut yourself off from the hustle and bustle of the city life and enjoy kayaking in the calm waters of Bambolim beach against the backdrop of a golden, orange sunset. You will have an instructor to teach you the basics of kayaking and guide you through the entire experience.
Matheran Monsoon Trek – INR 550
Matheran, one on the most renowned yet smallest hill stations in Maharashtra is a popular trekking spot, especially during the monsoon. Garbett village and Garbett plateau are one of the lesser known destination amongst tourists who visit the hill station. Garbett Point is located on the Southwest point of Matheran and has a majestic view of the plateau.
Manchanbele Rappelling Experience – INR 400
There's nothing that can beat the thrill of trying out a new adventure sport. Rappelling or Abseiling is a technique used for a controlled descent from a rocky platform. It uses a rope, harness and other safety gear such as a helmet and kneepads. Still an upcoming recreational sport in India, the instructors at Escape to Explore will teach you the A – Z of rappelling. Enjoy breaking a sweat as you scale down sloping rock formations.
Turahalli Rock Climbing – INR 500
Rock climbing is a growing adventure sport in India. Following a short briefing session, all participants will make their way to Turahalli forest. The forest happens to be the last standing forest in Bangalore. It's also famous for its hard granite rocks of various shapes and sizes which offer a good opportunity for both beginners and professionals. You will be trained on the basics and also on different techniques of rock climbing by the qualified professionals at Basecamp Adventures. The session will last for 5 hours and the course is open to people of all age groups.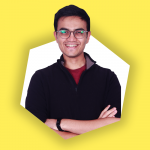 He dons many hats. Professionally committing towards marketing, operations, product management, and business strategy skills while also being a hands-on scuba diving instructor. He approaches each problem with a leveled mind of an optimist. His taste in music and food is very specific and he enjoys a healthy work-life balance.